[ad_1]
Ernany Siregar Jasmin's father, a police officer and a dedicated marathon runner, had always instilled in her the importance of a healthy lifestyle from a young age. However, she faced a significant turning point in her life when he unexpectedly passed away from a heart disease when she was only 13 years old.
While initially inspired by her father's healthy lifestyle, Ernany continued to prioritise nutritious eating due to its cost-effectiveness as she found herself becoming one of the breadwinners for her family after his passing. Opting for vegetables over meat and preparing simple, budget-friendly meals that cost as low as S$3 became her way of maintaining a healthy diet, while she juggled both school and work.
Little did she anticipate that this embrace of a health-conscious lifestyle would serve as the catalyst for her entrepreneurial journey.
After saving enough funds, Ernany enrolled in nursing school at the age of 18 and eventually became a nurse at Singapore General Hospital. However, five years later, she made the decision to leave her life in Singapore behind and move to Germany to be with her partner, whom she had met through a mutual friend.
Starting from scratch in a foreign land, she sought to make new friends and connections at local farmer's markets, where she got inspired by the fresh produce and local artisans to create something of her own. Leveraging her knowledge as a former nurse, she experimented with various blends of juices, containing ingredients that can aid with immunity support and digestion.
The journey that began with her father's inspiration eventually led Ernany to forge her own path with WOLF + WALD, blending her passion for healthy living, affordability, and a deep appreciation for fresh, locally sourced ingredients.
Establishing a healthy, tasteful alternative to sugary beverages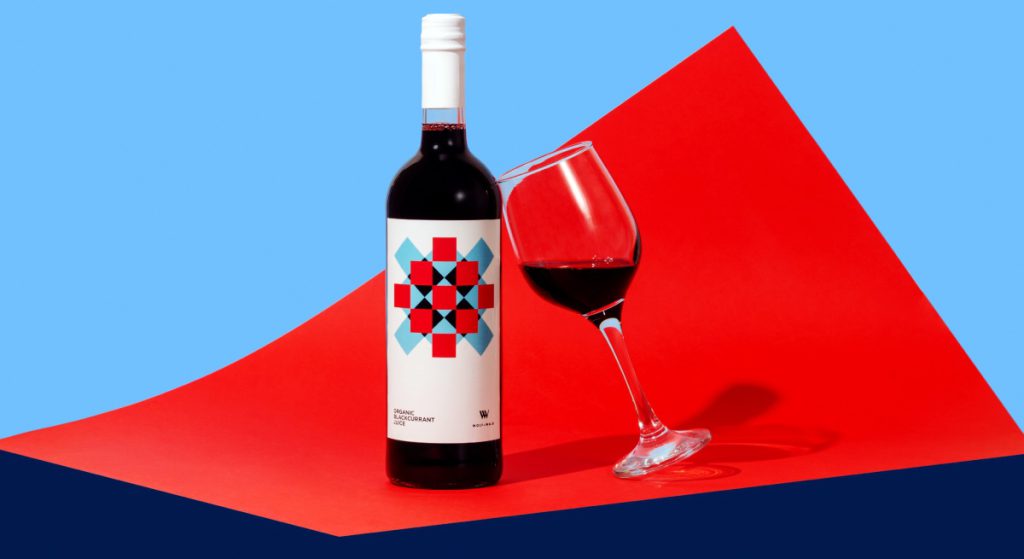 WOLF + WALD is a beverage company specialising in producing 100 per cent natural juices with no added sugars or sweeteners, providing its customers with a "healthy and tasteful alternative to the sugary or artificially sweetened beverages prevalent in the market".
These juices are sourced directly from farms in Germany, and are packaged in wine bottles that are designed to be reused by up to 50 times.
Although the 37-year-old initially intended to launch WOLF + WALD in Germany, her market research yielded little opportunity for growth in the country as other organic juice brands were already widespread in Germany. It was then that she remembered a silver lining: her homeland, Singapore.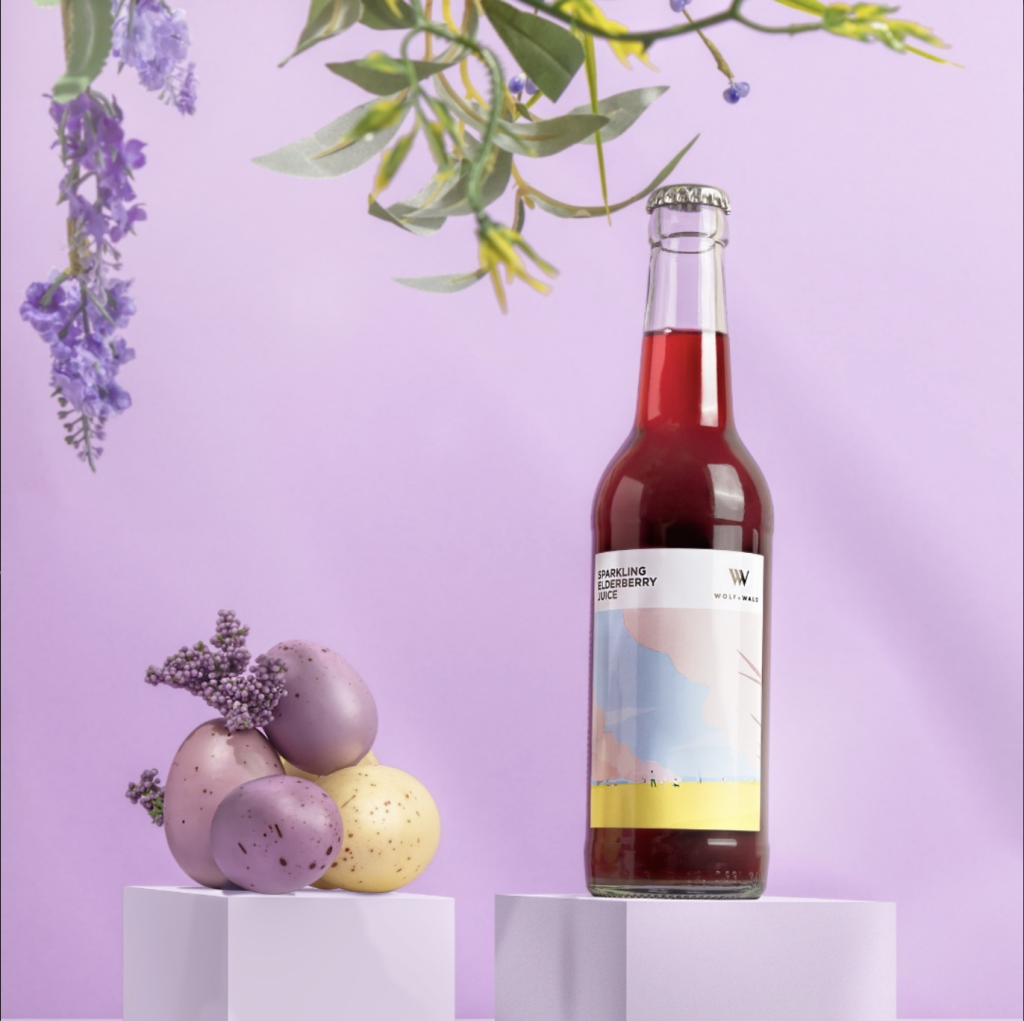 That said, establishing WOLF + WALD in the city-state was not without its challenges. In Singapore, pure juices are not yet a common convenience food product, unlike tea and coffee.
Hence, the company introduced a range of tart flavours, such as Aronia, Blackcurrant, and Cherry in elegant wine bottles, to pique the curiosity of consumers and generate excitement as one of the pioneering beverage brands providing strictly pure juices.
Moreover, navigating Singapore's competitive and saturated beverage landscape also proved to be a major hurdle, especially considering the presence of established MNCs such as Nestle, P&G and Kraft. These companies have vast resources, established distribution networks and strong brand recognition, capturing most of the market share in Singapore.
However, Ernany is certain that WOLF + WALD's distinct approach to its customers' health with natural products and sustainability sets the brand apart from these industry giants.
WOLF + WALD was launched at the height of COVID-19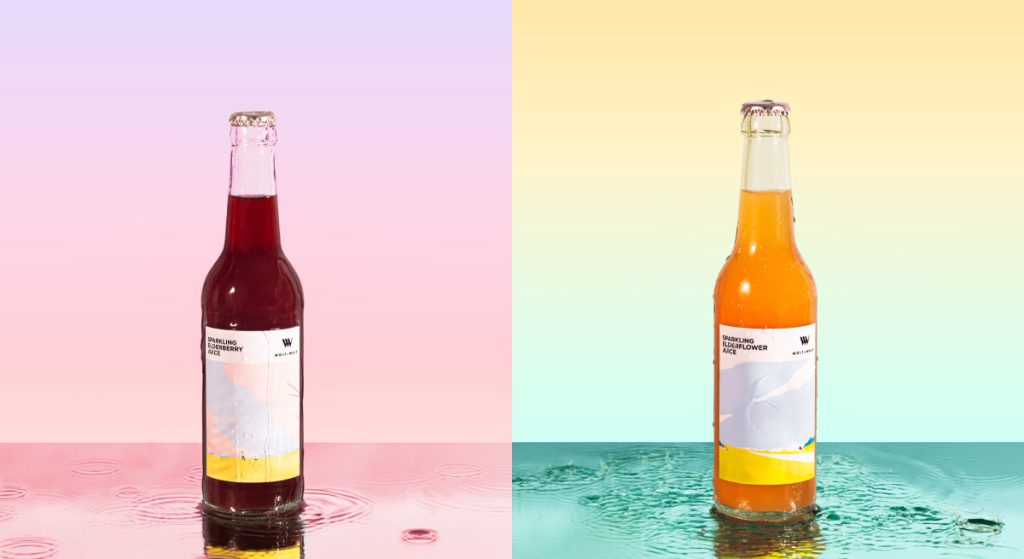 WOLF + WALD launched in August 2020, right at the height of the pandemic — a period marked by significant uncertainty and widespread shutdowns. As such, Ernany admitted that she had to "moderate her expectations" for the launch.
The company's supply chain was affected by the lockdowns, presenting challenges for Ernany in procuring ingredients from Germany. This in turn, had a direct impact on WOLF + WALD's beverage production capabilities.
However, the company swiftly adapted to address this issue. It diversified its supplier network by establishing relationships with additional farms to ensure a reliable and steady supply of ingredients. Furthermore, WOLF + WALD bolstered its inventory levels as a precaution against future disruptions.
Given that this was a period when people turned to online channels to meet their needs, the company also leveraged digital channels and enhanced its logistics capabilities to reach consumers in their homes with direct-to-home deliveries.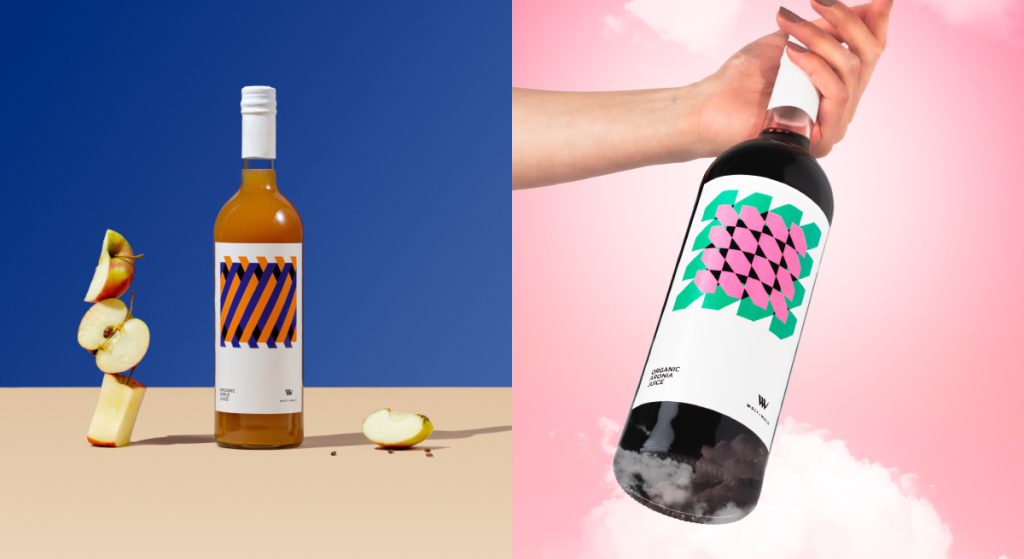 However, it was not just the pandemic that Ernany had to navigate — the entrepreneur was also in the midst of welcoming her newborn during that time.
Launching a business around the same time as welcoming a baby was a momentous time, and that period was a bit of a blur. Juggling the demands of a new business and a new baby was extremely tough, and required immense dedication and flexibility to make it through. 

– Ernany Siregar Jasmin, CEO, WOLF + WALD
It saw a 20 per cent year-on-year revenue growth
While the launch may not have been met with explosive growth, it laid a solid groundwork for Ernany. Since then, she has consistently expanded WOLF + WALD, remaining dedicated to the brand's mission of providing eco-friendly and healthful beverage choices.
Since its inception, WOLF + WALD has successfully reused over a million bottles, contributing significantly to waste reduction. In terms of sales, the company has seen robust growth, recording a remarkable year-on-year revenue increase of 20 per cent.
Today, WOLF + WALD's products are sold across 16 supermarkets across Singapore, including FairPrice and Ryan's Grocer. The business has also expanded its offerings to include an online marketplace, MARKT by WOLF + WALD, that distributes for 21 other local and European independent F&B brands.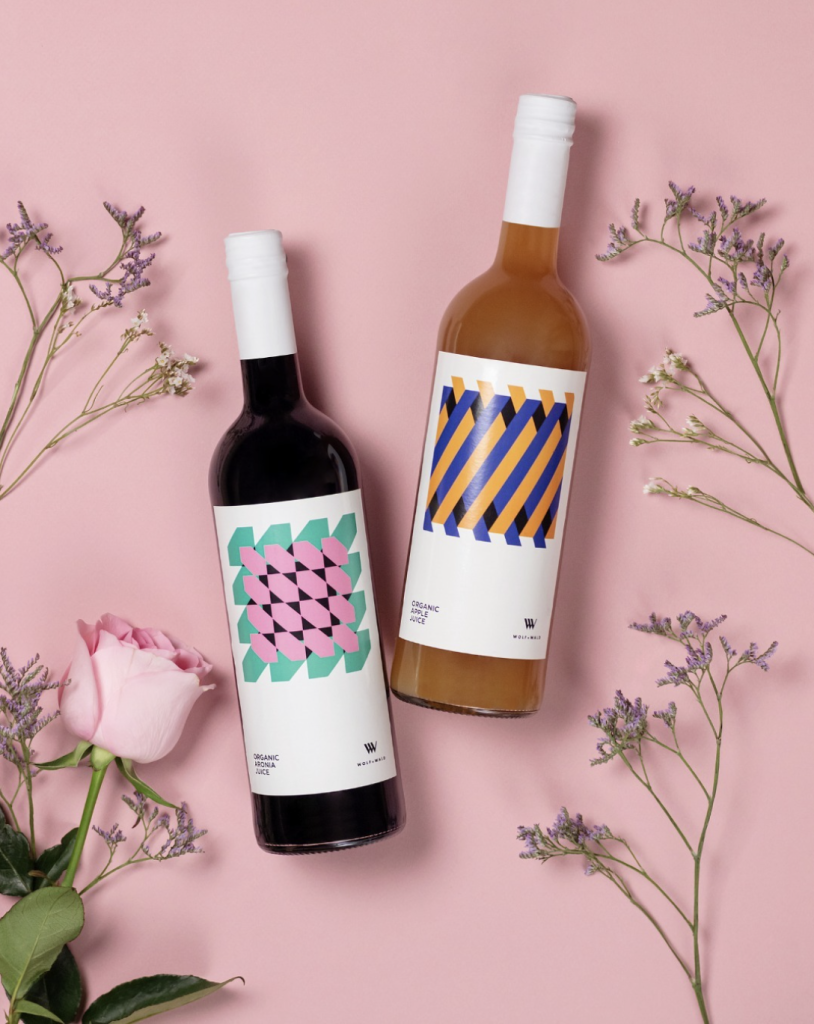 Down the line, Ernany shares that WOLF + WALD aims to bring its 100 per cent, natural juices to more households not just in Singapore, but globally. "Our plan is to tap into more markets where consumers appreciate high-quality, sustainable products," she said.
Alongside this, the company also plans to diversify its product line and to explore other natural beverages that align with their brand philosophy of sustainability and health, including new flavours, blends and entirely new beverage categories.
On the sustainability front, however, Ernany acknowledges that there is more work that needs to be done. While its reusable bottles represent a significant step forward, she believes that WOLF + WALD can further enhance its practices.
This could involve sourcing more ingredients locally whenever feasible, optimising production processes to improve energy efficiency, or even introducing alternative reusable packaging options.
Ernany's ultimate vision for WOLF + WALD is to establish the brand as a prominent and influential player in the F&B industry that not only provides delicious and healthy beverages, but also sets the standard for sustainability and responsibility. 
We envision a future where consumers don't have to choose between enjoyment, health, and sustainability — they can have it all with WOLF + WALD. We want to change the way people think about what they drink, one bottle at a time.

– Ernany Siregar Jasmin, CEO, WOLF + WALD
Featured Image Credit: WOLF + WALD


[ad_2]
Source link